hey guys,
i'm french sorry if my english is wrong.
first of all thanks for your website, app and tutorials. this is my setup with a plasma panasonic 50".
*amplifier DENON AVR-X2200W
*HTPC case + ATX power supply
*5V 30A relay
*RPi3 + level shifter
*grabber USB007
*hdmi converter
*194 led APA 102
hdmi wires, power connectors, solder iron and ...........time
i'm using a home cinema amplifier which has 2 hdmi outputs so i don't need hdmi splitter and not to worry with 4k hdmi 2.0 problems.
my ps3 ,tv decoder and Rpi are plugged in and one output goes to TV and second goes to Rpi.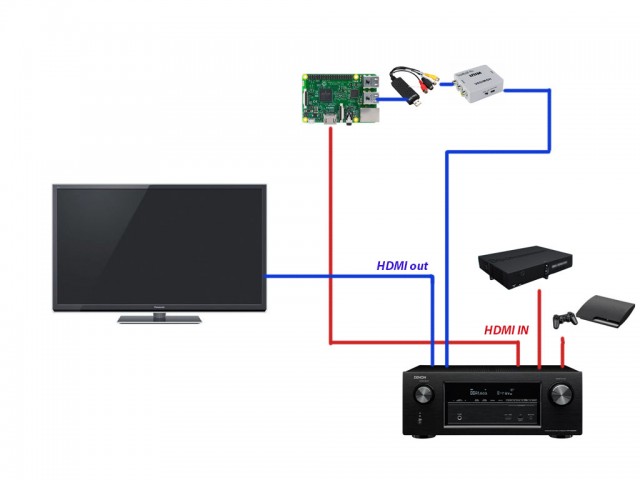 to integrate all stuff, i've used a HTCP case with an ATX power supply ( modified to have a 5V)
i integrated 2 buttons fisrt is to power on/off and the second swith on/off led strip. i also linked the external usb ports so i can connect an usb key and my mini keyboard dongle.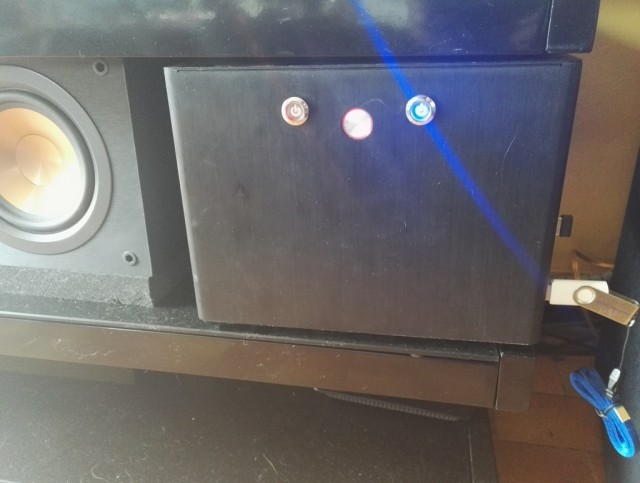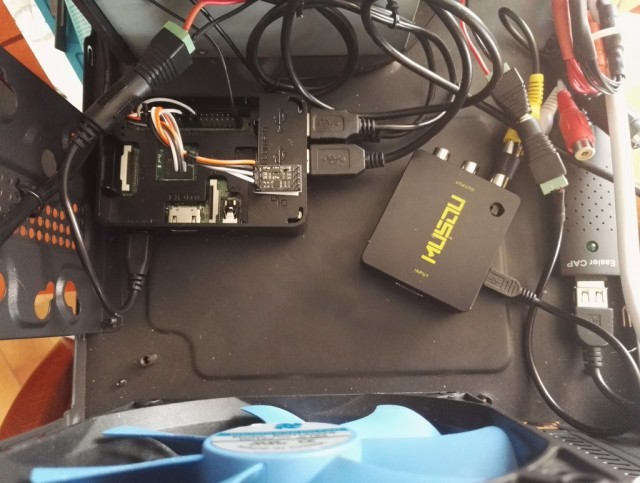 and a little result :