Hi there,
I wonder why I cannot use Hyperion for external HDMI sources with kodi 18 testbuilds on my RPi3.
I want to use kodi Leia testbuilds, because on the latest stable release of LibreELEC (kodi 17), full 3D frame-packing heavily stutters and with new kodi 18 testbuilds it is very smooth.
Pic of libreELEC kodi 17:


Pic of libreELEC kodi 18: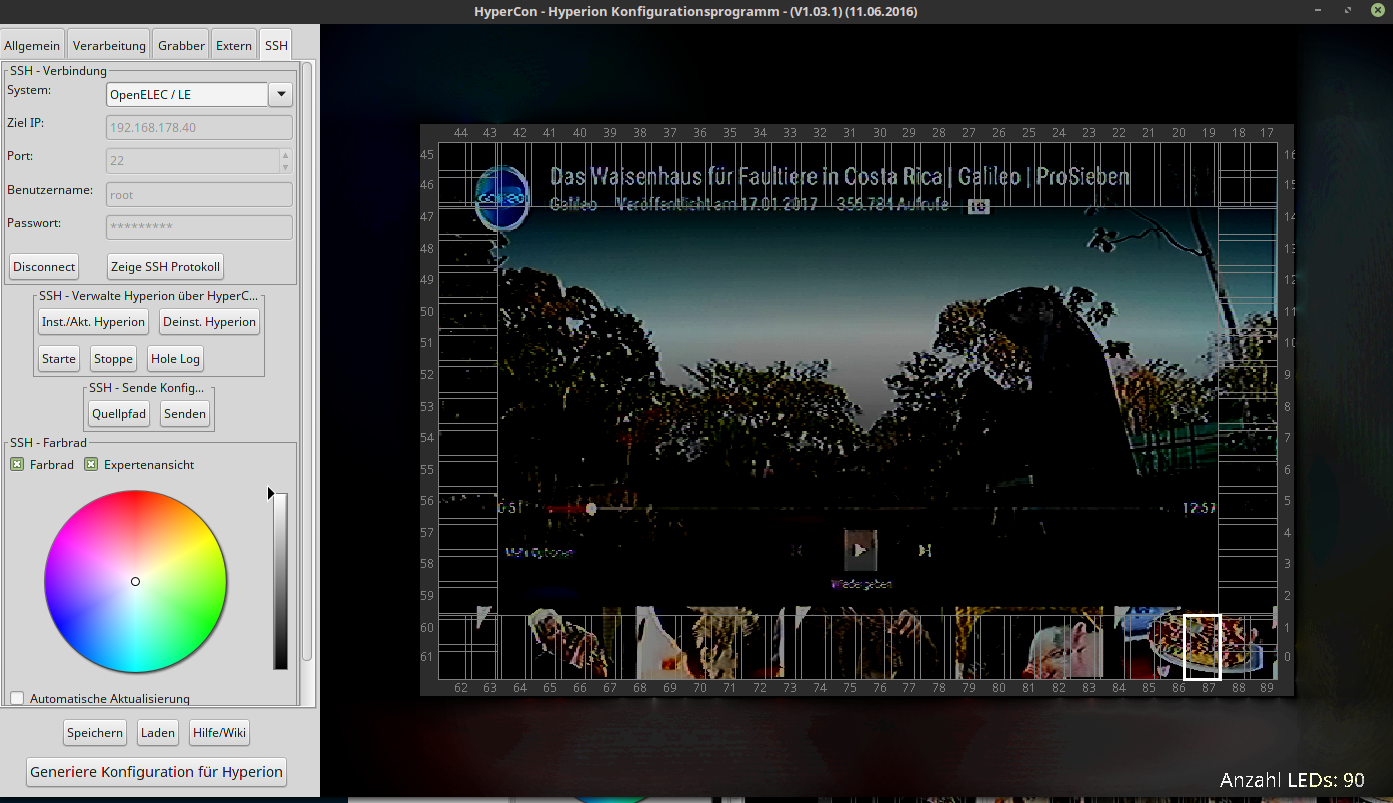 I would be very happy if someone could tell me, if and how this could be fixed. I cannot use the external grabber this way, because there is so much black.