Okay thanks
I have this questions:
1. You mean for example this ESP or?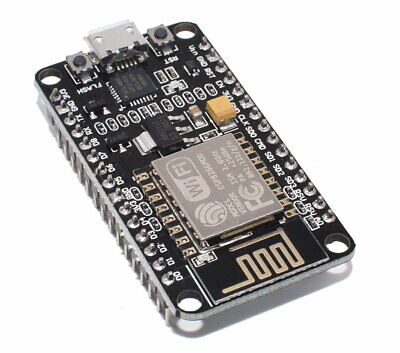 2. What for a software i need for the ESP?
I found this manuel, but I'm not sure if this will fit.
or
Welcome to WLED - WLED Project
3. How do I install the software?
Arduino IDE? Or the sofware from point 2?
Thanks